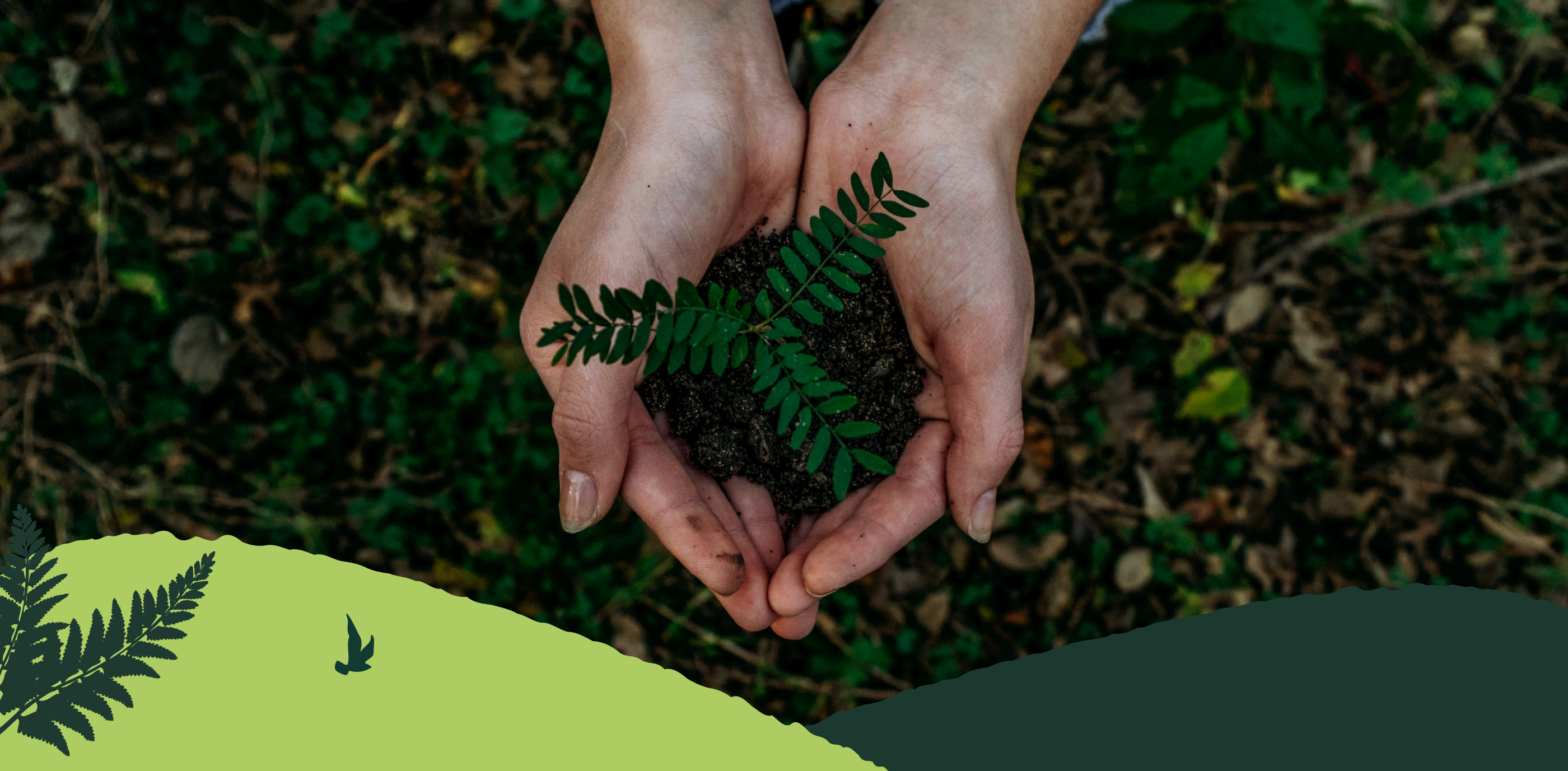 We are green
Every single sheet of a Dingbats* cares for nature like a pen loves the page. In other words, there's no nasty stuff in there. Even the water we use in production is returned to rivers cleaner than before
Smarter sourcing
Our stylish faux leather covers are not just cute (though we say so ourselves), but non-toxic and fully degradable usually after 10 years. That is when the material is mixed in compost in controlled temperatures and environments. And the paper inside is just as green — your Dingbats* is made from trees that are replaced or allowed to regenerate naturally.
Happy animals
We love animals, which is why they play a starring role on our covers ;) Plus, we're the first and only notebook brand to be EU V-Label certified, which means we don't use animal-based adhesives and we're absolutely, truly, 100% vegan. 
Safe travels
Our notebooks go all over the world, so we need to wrap them in a way that protects them on their journey. To do this, we're as environmentally conscious possible ⁠— using a material that consists of more than 40% polyethylene produced from sugarcane ethanol and is 100% recyclable in most countries.
More recycling tips
The Dingbats* Ātopen Dual Tip & Fineliners are made using recyclable and reusable materials. The magic #5 means that if you ever need to throw one away, you can easily take it to your local recycling facility to turn them into a whole range of cool new things: from battery cables, brooms and brushes to pallets, trays and bicycle racks. The packaging is also made of 100% post consumer recycled cardboard
Want to learn more about being an eco-friendly? Click on the link here
FSC Certificate
V-Lable Certificate
FSC Certificate
V-Lable Certificate